Chan Polly
Internship Company: ASM Pacific Technology Ltd.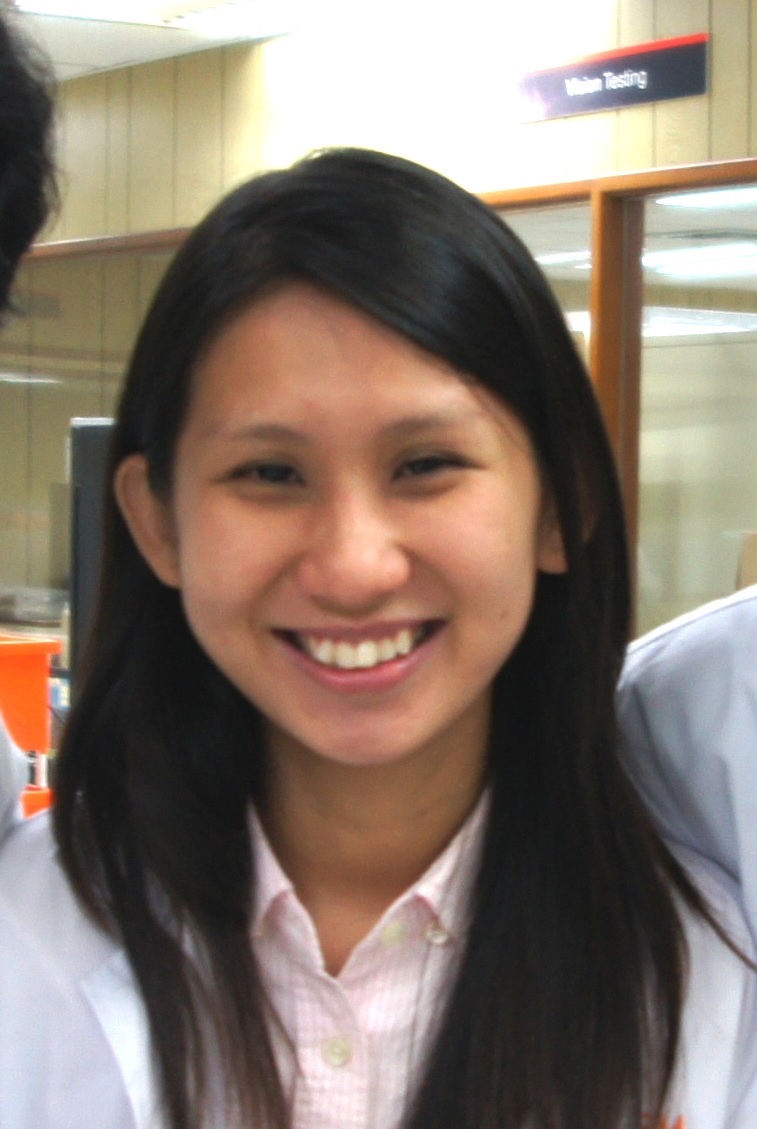 During my gap year internship at ASM Pacific Technology Ltd., I have improved a lot, both as an engineering student as well as a person. I was with the R&D group, specializing in computer vision where I had to develop software, so my technical skills such as programming as well as problem-solving ability have rigorously improved. Seeing my piece of work from coding to debugging, and testing it on the real machine gave me a sense of accomplishment. It has also taught me discipline and good work ethic. Returning back to university, I found that the hands-on experience gave me a deeper understanding on semiconductor technologies, and thus now I would appreciate more of the concepts and theories taught in classrooms. Overall, it has provided me the valuable experience needed to kick start my career.
Tam Hiu Yin 譚曉燕
Internship Company: HSBC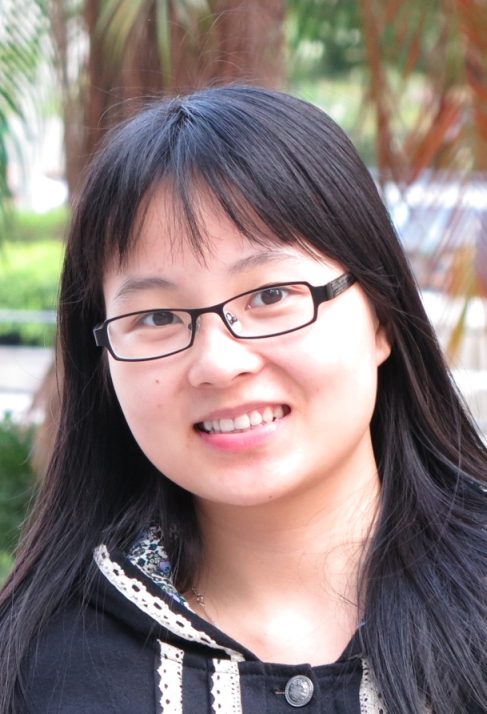 During my four-year study in Electronic Engineering, I am glad that I joined the one- year work-study programme in HSBC. It was definitely a good opportunity to learn and experience something different from school. During this year, I had the chance to conduct various business projects within the industry. It did not only accumulate my projects experience in additional to school projects, but also broadened my knowledge toward banking and IT industry.
On the other hand, it helped me to identify my strength and weakness from the work I did, the supervisor's comment and the interaction with my colleagues. It motivated my further improvement when I am back to school. I have harvested many things from last year. I met new friends, experienced the real working environment, and enhanced the communication as well as the team working skills.
It was meaningful and useful for me to join this programme. This one-year experience will be an advantage to develop my future career.