TAM, Max Tsz Yan 譚梓昕
(from IVE - Higher Diploma)
Shift Engineer III, CLP Power Ltd.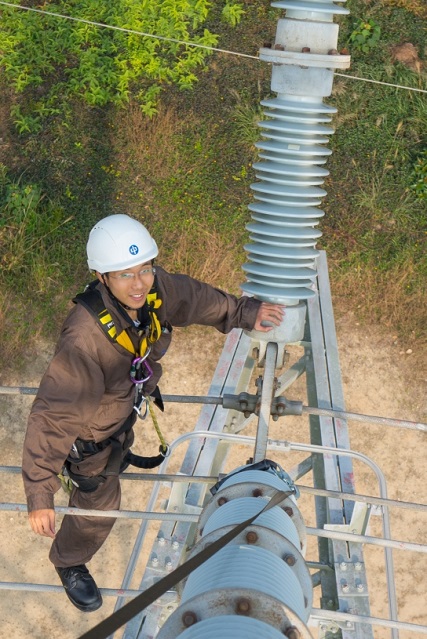 During the three-year time in the CUHK, I have received the tertiary education that consolidates my electronics background after my higher diploma; and I have also developed my interpersonal skills and the desire for knowledge. The fundamental courses have provided a foundation in different principles of electronics, while the advanced courses and projects have given me my first opportunity to drill into a specific professional topic. In the modern society, the most important value of a competitor is the adoptability in different challenges with his own technological background. The environment in the CUHK enables me to pursue my goal in a challenging and supportive manner, in which every hard work will be rewarded with academic achievements and personal skills.
FUNG, Christy Yin Wai 馮妍憓
(from PolyU HKCC - Associate Degree)
Assistant Computer Officer, CUHK-EE
I am very grateful and appreciative to my undergraduate study at CUHK-EE where a diverse and excellent learning environment is provided. EE offered integrated training and comprehensive fundamental courses with some interesting and specialized projects, which helped developing good problem-solving and communication skills. I also enjoyed close interaction with my teachers! After my second year of study, I worked in ASM as Engineer Trainee through the work-study program. Not only have I gained valuable working experience, but also my horizon in engineering is broadened. The work-study program allowed my technical knowledge being put into practice. To gain comprehensive learning, I chose computer science as my minor subject from a full range of disciplines.
MAK, Manson Kai Ho 麥佳浩
(from IVE - Higher Diploma)
Ph.D. student at CUHK-EE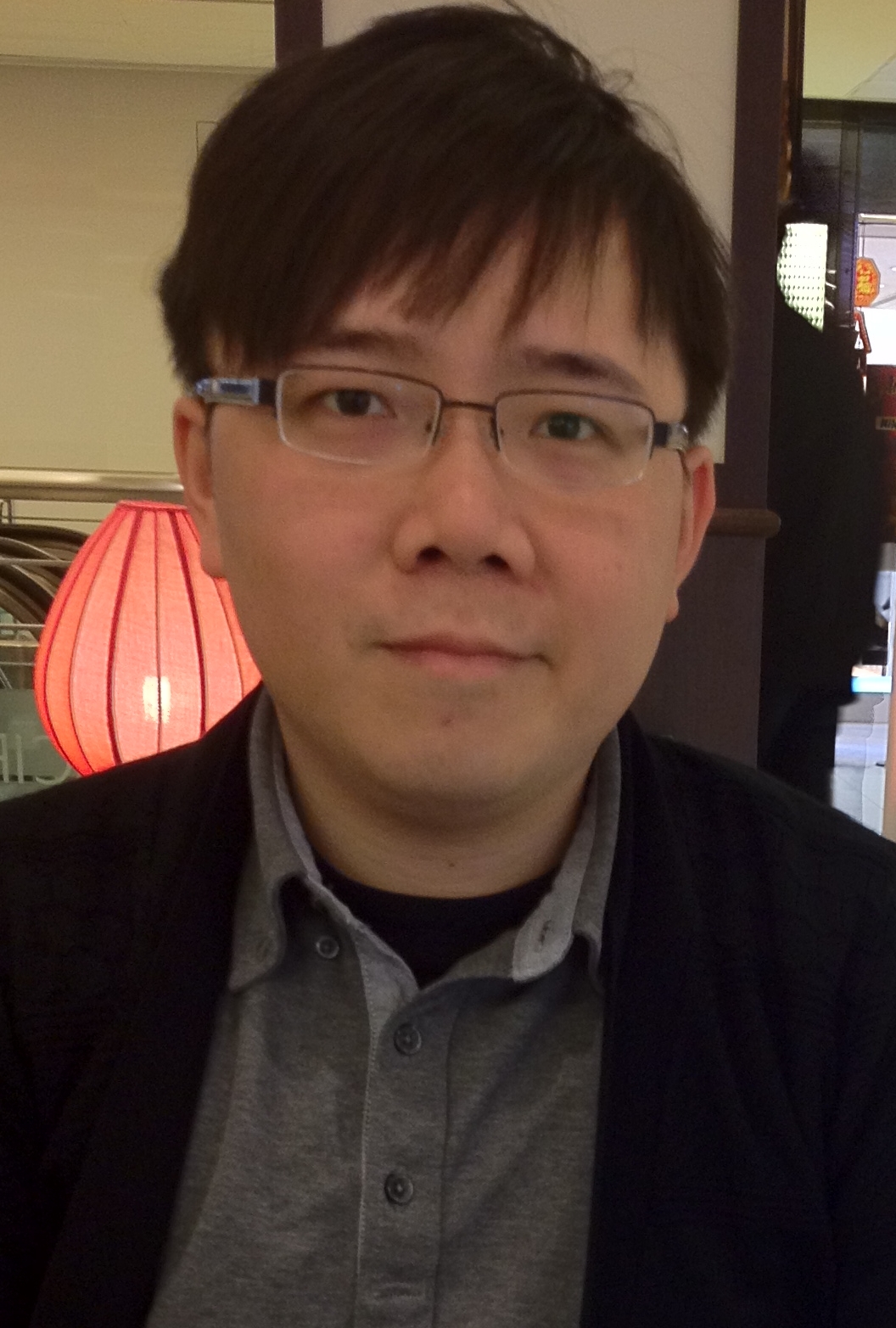 In the days of undergraduate studies in EE department, CUHK provides an excellent environment for me to receive different knowledge related to this field. It leads me to build up myself with the newest technology and rich experience. Here, I also have found my interest and the career path that I was looking for. In order to make good use of my talent, I decided to continue my M.Phil. study at CUHK and to contribute myself to research new technology. Continuing educations are needed in our lives. CUHK allows me to find the learning study that really suits me. It also teaches us the way we live. I believe that I would benefit form those techniques for my whole life.
MA, Eri Lai Ying 馬麗瑩
(from IVE - Higher Diploma)
Primary school teacher and Mathematics subject panel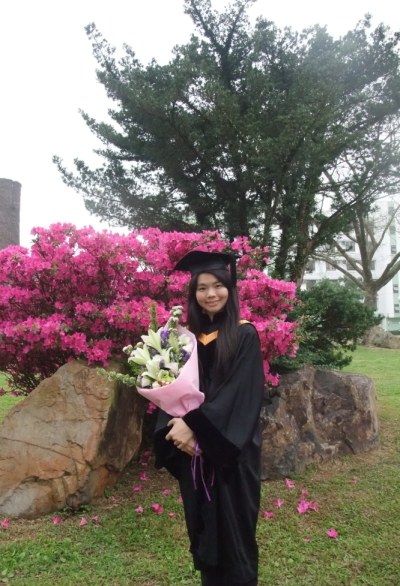 After my graduation from Higher-diploma in Applied Optics, I studied a bachelor degree of Electronic Engineering through non-JUPAS admission. During my study in CUHK, I learned basic knowledge in engineering. Homework, mid-term and exam gave me an unforgettable experience in CUHK-EE, in which I learned the importance of prioritization for time and life. In the learning process, there were race against time and battle of wits. It pushed me to be tough, to work efficiently and to distinguish priorities. Being a teacher is my dream, after graduation from PGDE (math primary) in 2011, I have applied what I have learnt from CUHK-EE to computer and mathematics teaching. I am a professional mathematics teacher now.
CHOI, Peter Hing Cheung 蔡慶長
(from IVE - Higher Diploma)
Senior RF Engineer, Eternal Electronics Ltd.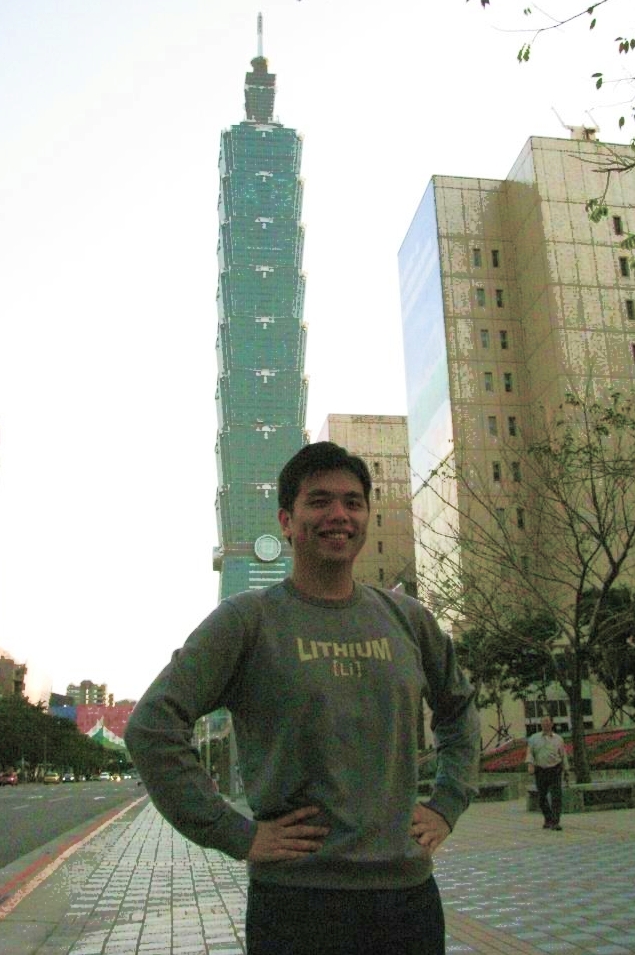 The Electronic Engineering Department of the Chinese University of Hong Kong offers students both theoretical and practical knowledge. The assignment not only includes assessment but also provides the chance of practice as well. Working on the mini-project of different subjects, I made friends with many classmates with different backgrounds. Two-year undergraduate study has given me many good memories.