JUPAS Admissions
Secondary school students taking the Hong Kong Diploma of Secondary Education (HKDSE) Examination should apply for admission through the Joint University Programmes Admissions Systems (JUPAS). The JUPAS code of CUHK Engineering is "JS4401".
Entrance Requirements
a) 4 Cores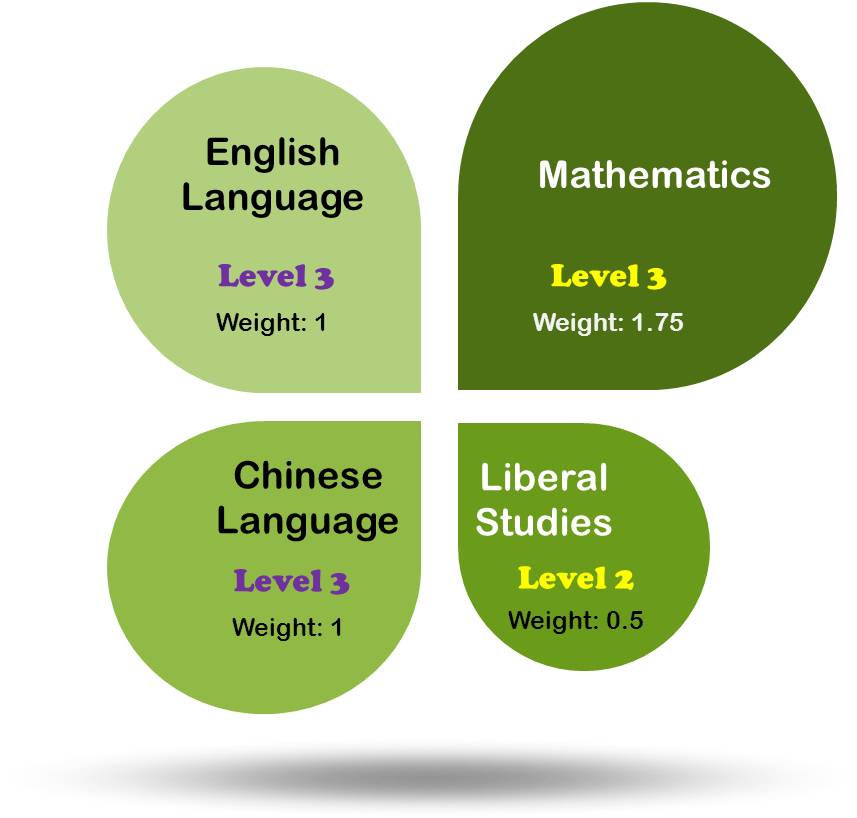 b) 2 Electives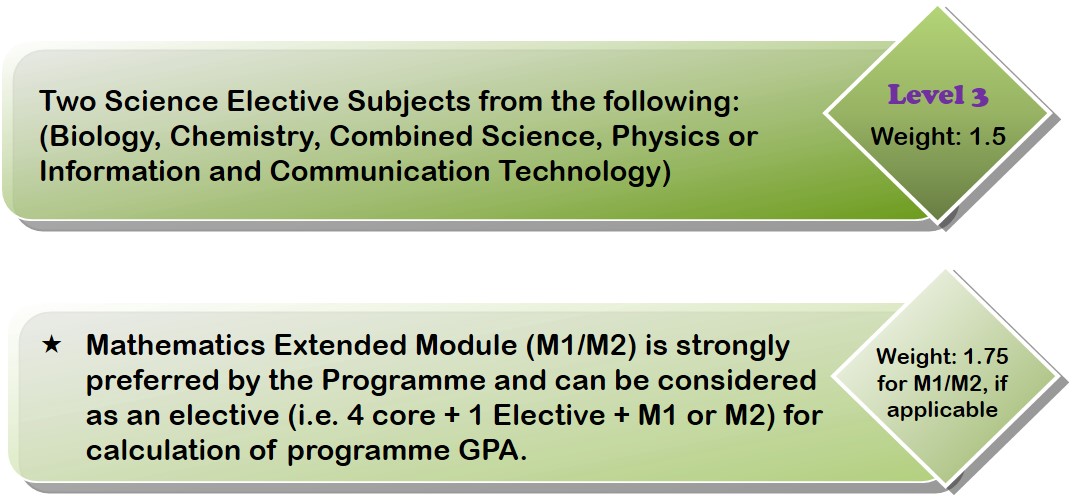 Please refer to the Faculty website for details.
Non-JUPAS Admissions
Applicants who are seeking admissions on the strength of other qualifications other than HKDSE should apply through the Non-JUPAS Admissions Scheme:
For local entrants: Local students who possess post-secondary qualification such as International Baccalaureate (IB), GCE-AL, HKALE, SAT, AP can apply for admission via the Non-JUPAS (local) Admissions Scheme.
For sub-degree holders: Applicants with associate degree/higher diploma qualifications may apply for first year and/or senior year admission. Click here for more information.
For international applicants: Applicants who require a student visa to study in Hong Kong can apply for admission through the International Students Admission Scheme.