Photonic & Optomechanical Nanodevice Laboratory at CUHK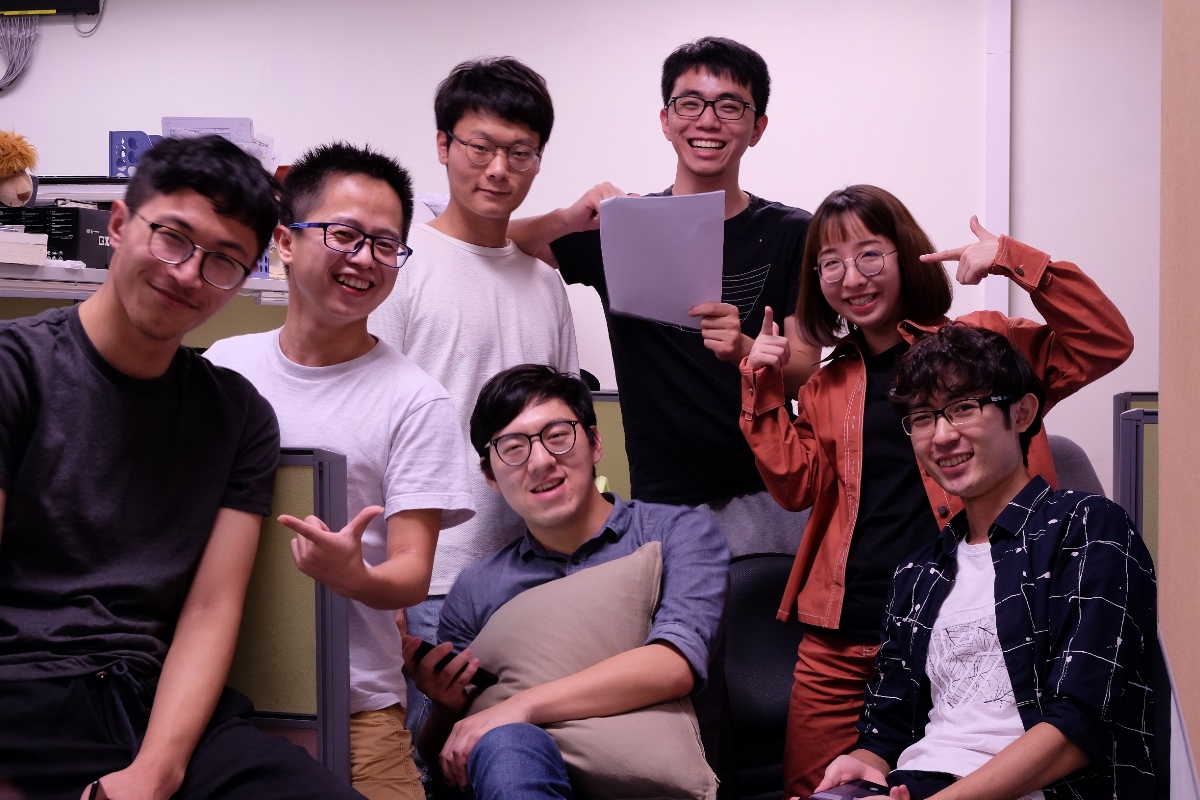 Sun Group, Oct 2017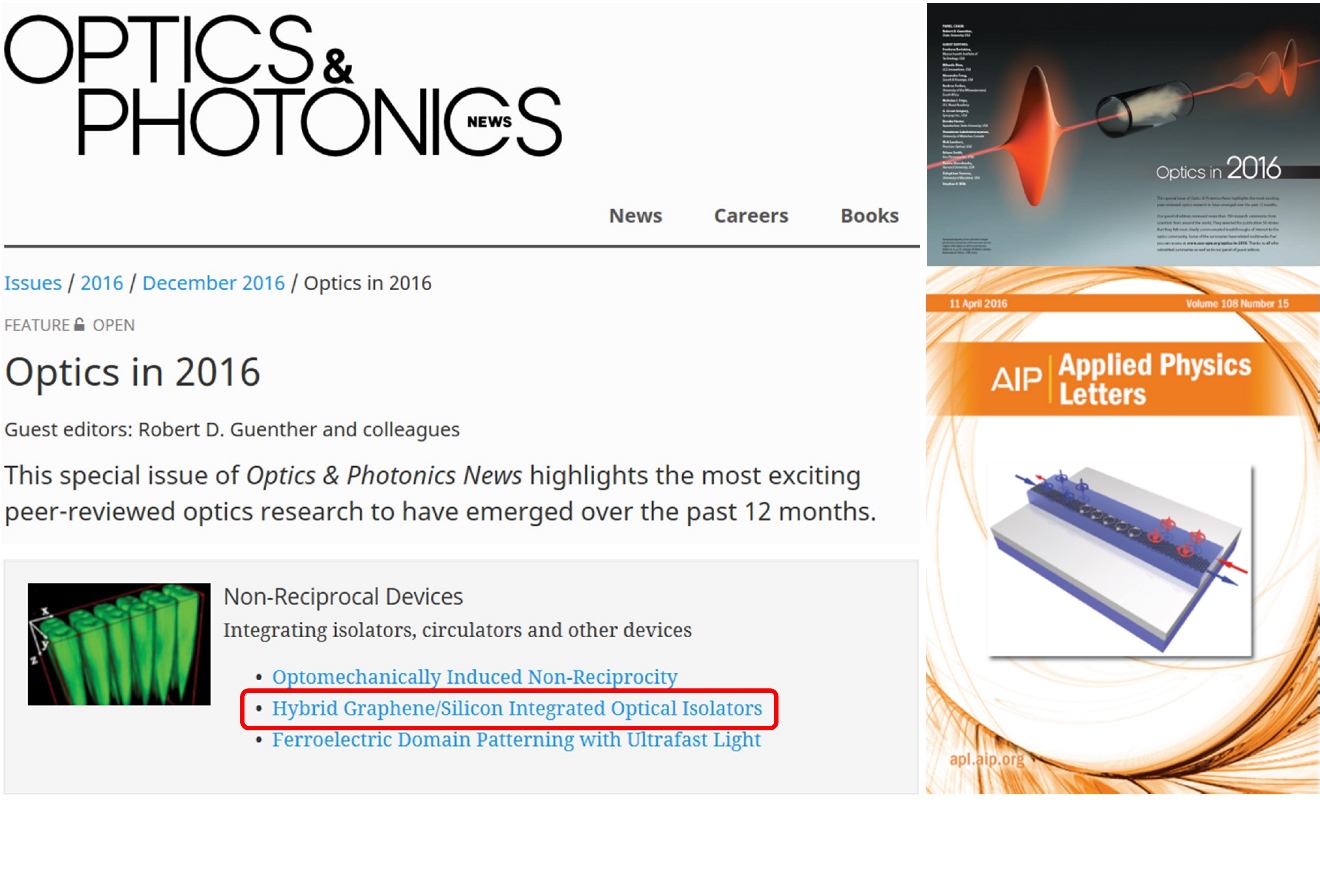 Our work is selected as one of the world's 30 breakthroughs in optics in 2016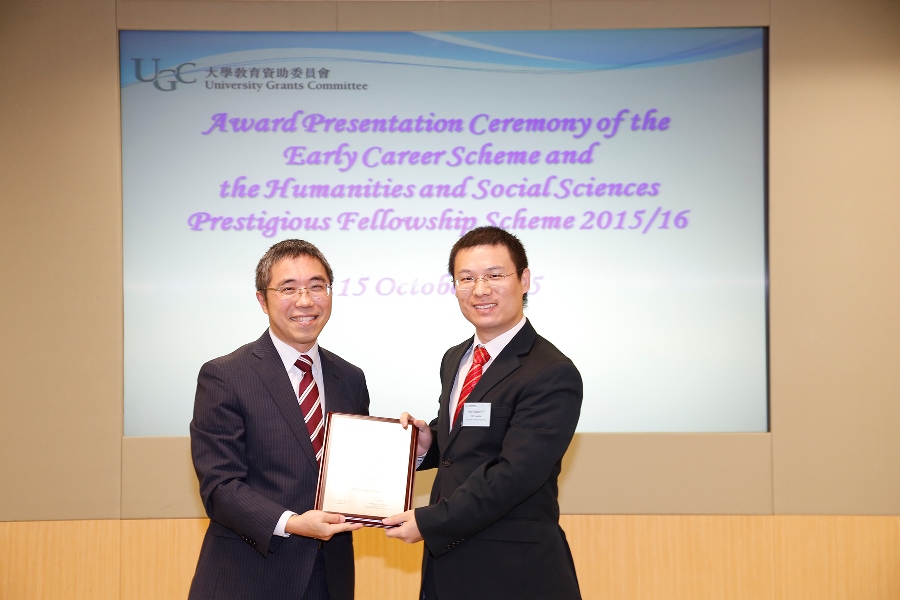 Prof. Sun receives the RGC Early Career Award 2015/16
Ph.D. students to start in Fall 2020. Please check for details.
Research assistants with flexible time frames. Please check for details.
Students with background in physics, optics, acoustics, electronics, and materials are encouraged to apply. Please email your CV, academic transcript, and publication list for consideration. Candidates with education beyond Bachelor's degree are required to have first-authored papers published, or at least accepted, in internationally recognized journals to demonstrate their capability and potential for high-quality research. You are guaranteed to receive a reply.


Reasons to choose EE at CUHK